TigerStop Belt 10′ Working Length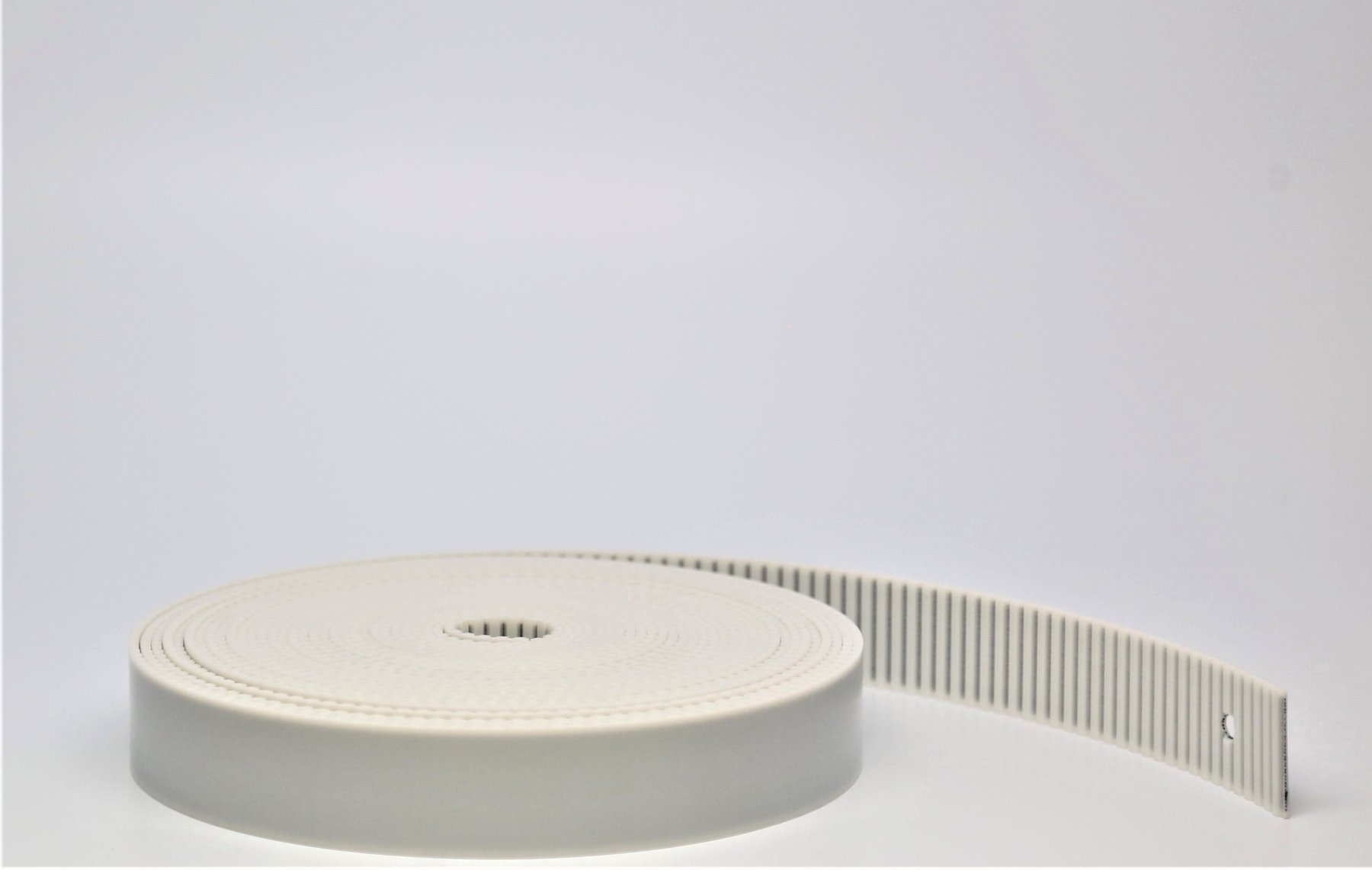 TigerStop's proprietary belt allows your machine to run accurately day in and day out. The ATB10 belt is for 10′ working length machines (12′ overall length). That's a 3.0 m working length or 3.7 m overall length. ATB10 is 32 mm (1.26″ wide), and is not compatible with older machines using a narrower belt. This item ships with a Belt Clamp Alignment Tool (B0700).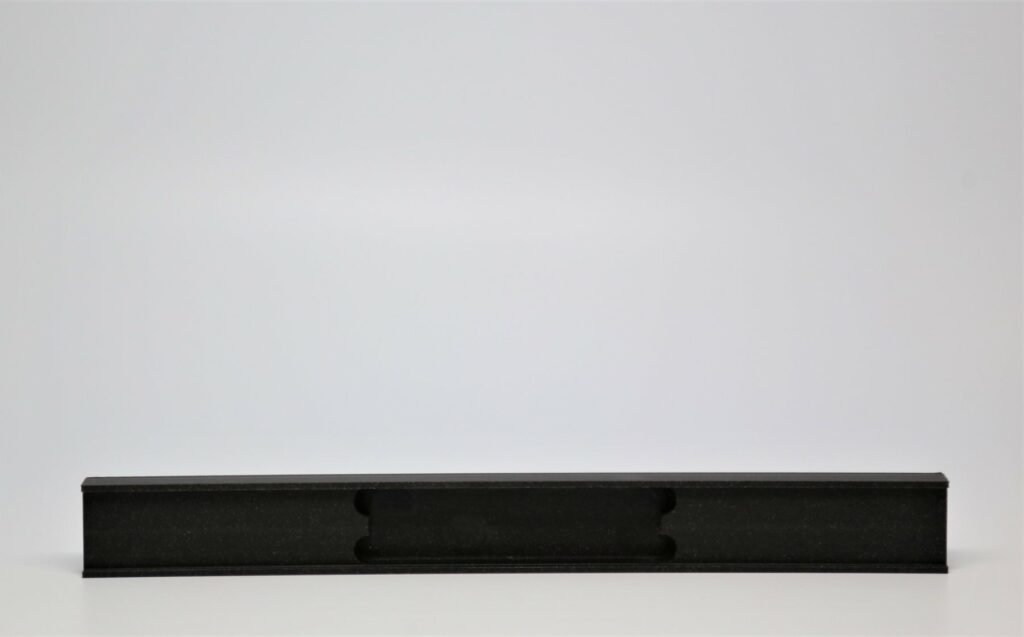 Learn how to change out a TigerStop belt in this informational how to video.